How We Operate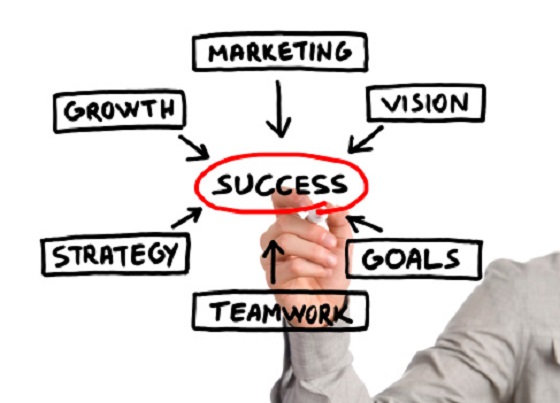 Bouwen is designed for companies which seek to directly enter and succeed in the US market, without substantial investment and risk.
For clients in need of limited legal, tax, or accounting services, we can provide those services either at an hourly rate or for a pre-determined flat fee.
Most clients, however, choose Bouwen's full scope, flat fee service. For a single, low flat fee (plus reimbursement of pre-approved expenses paid to third parties), Bouwen will provide our full array of legal, tax, accounting, and business services during the startup phase of the US operations, which includes the first three months of US activity. Thereafter, Bouwen will provide ongoing legal, tax, accounting, and business services for a low monthly rate. Learn more about our services here.
With Bouwen's full scope, flat fee service, Bouwen will:
Setup your US business enterprise, including your virtual office and US bank account
Help you establish relationships with US vendors/suppliers, customers/clients, or other partners (including distributors or sales representatives)
Help you establish relationships with merchant services (i.e., credit card processing) companies and online marketplaces
Manage your accounts, including accounts payable and receivable and provide ongoing financial reporting
File all government reports, including any required federal or state tax returns
Provide ongoing legal, tax, regulatory, and business assistance or advice to the US enterprise
You can terminate the monthly relationship at any time and for any reason.
Client Due Diligence
Bouwen complies with the client due diligence requirements of the United Kingdom's Money Laundering, Terrorist Financing and Transfer of Funds (Information on the Payer) Regulations 2017. Prior to (and at certain points during) the engagement, all clients must provide sufficient information to determine and verify their identities. Where the client is a business entity, sufficient information must be provided to determine and verify the identity of each beneficial owner of the entity.
Bouwen does not enter into a client relationship without a face-to-face meeting, typically in the UK.